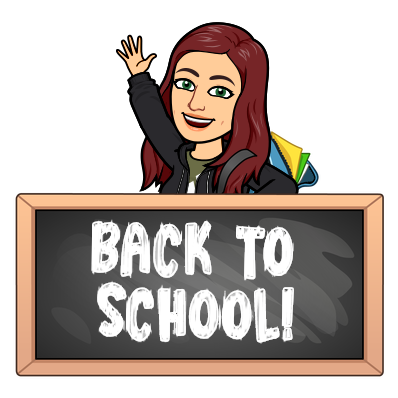 August 2021
Welcome back, Rebels! 
After what feels like much longer than a year, I look forward to being back in the classroom. 
Technology Class will take place at Castle Pines during Trimester 2! 
See you in November! 
This year we will be working on key themes and skills: 
Keyboarding
Office Suite 
Google Tools exposure
Problem Solving
Coding/ Computer Science
Digital Citizenship
Artificial Intelligence
Media Literacy
Digital Presence and Design
As we all come back together, we will start slow to go fast. Its important we spend some time evaluating where everyone is and our needs. 
My approach to class is that we should take time to build a classroom environment that allows students to feel comfortable with trying new ideas and concepts. Failure and learning from failure is key.  
I believe in allowing students an opportunity for feedback to make improvements. I also believe that students need to be able to work in more than more environment in order to adapt to new technologies they will experience. 
I try to make lessons connect to real world and help students understand how the skills we practice will be valuable in the future.